Collection:

Limited Edition Prints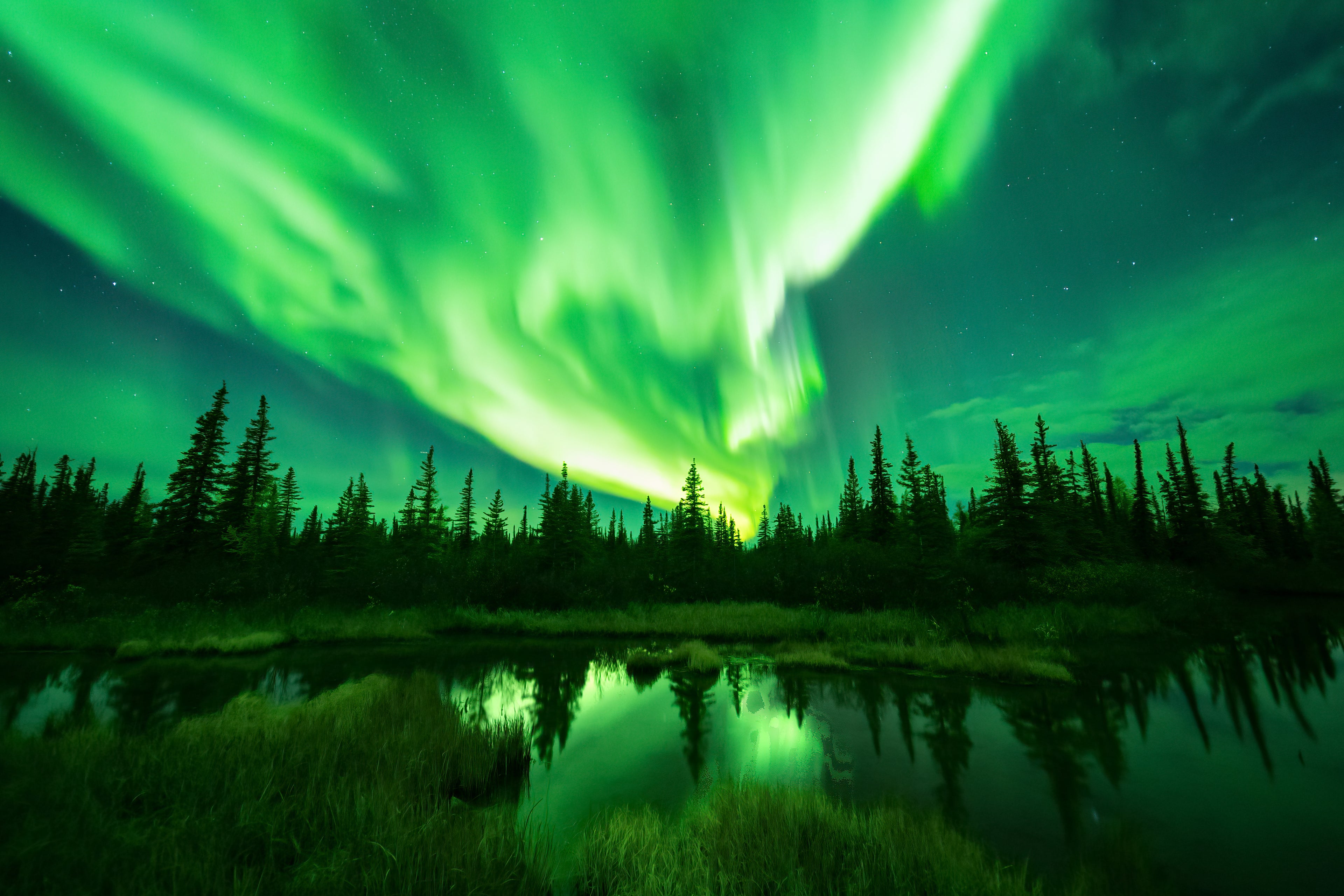 New print drop coming soon!
Every year, I release some of my proudest work as limited edition fine-art prints. I try to do around three drops every year and around the holidays. To stay up to date and find out when these collections will be available, subscribe to my email list! You will also receive a link to claim my most popular e-book for FREE!