Why NFTs?
NFTs represent real-world artwork through "tokens."  Tokenizing these real-world assets makes buying, selling, and trading them more efficient while reducing the probability of fraud.  It's important to clarify that the value of an NFT comes in the digital token that is traced through the blockchain.

When you buy NFT art, you now own that work! It's yours!

I believe NFTs and web3 assets are integral to art and art collecting which is why I have made the decision to list some of my work as NFTs. Collectors can invest in my mission and drive as an artist by purchasing these pieces, developing ownership that goes beyond a print or personal license.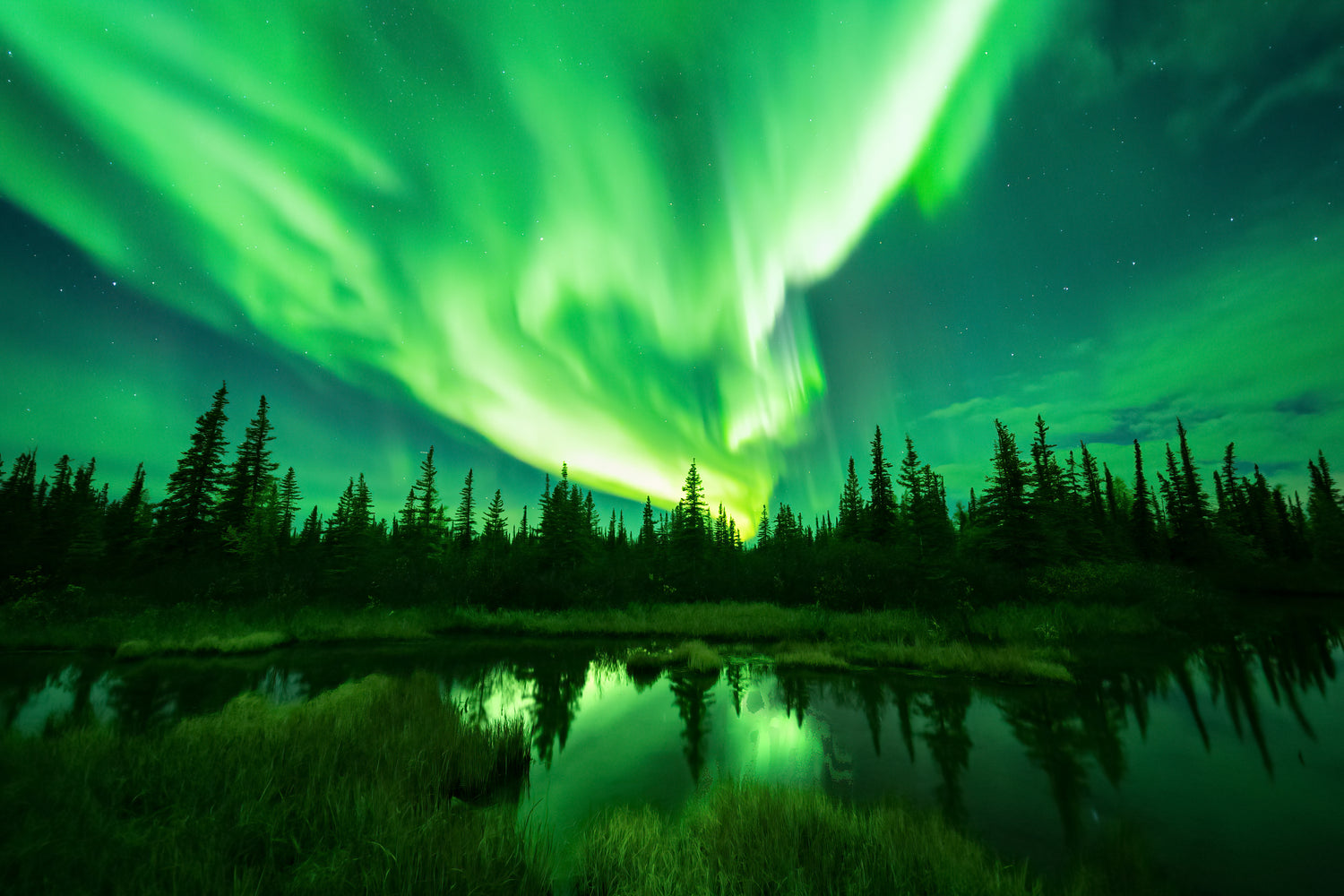 1/1s
My proudest works are listed on Foundation as 1/1 editions.
The night-sky photos and timelapses that represent significant milestones and moments in my photography journey are listed on my Foundation marketplace. These NFTs are only minted once, and you have an opportunity to own unique pieces of work that hold value to myself and the aurora chasing community. If you want to work out a private sale, please email me using the contact form below.
Visit my profile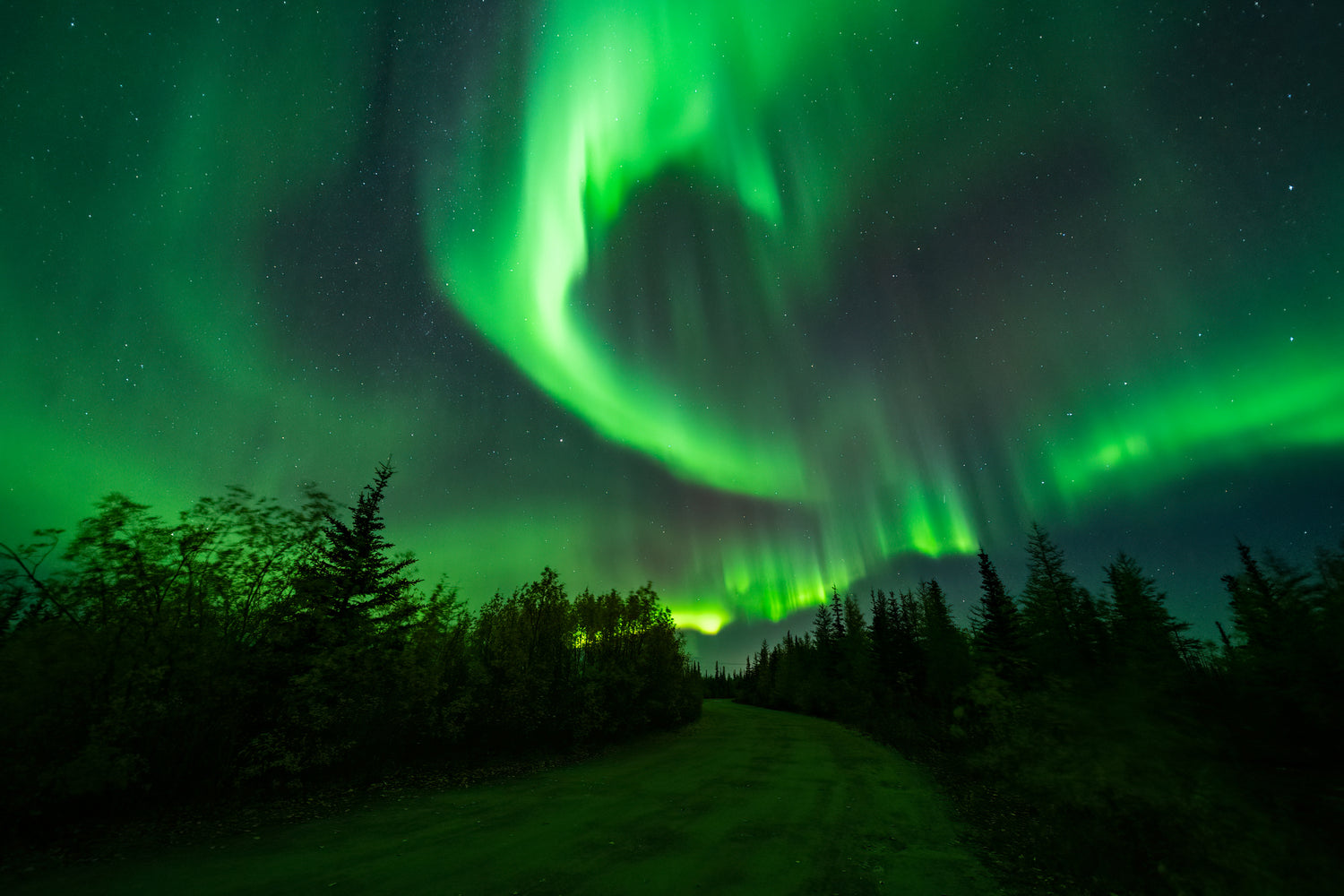 Editions
Photos released in limited quantity - become a part of the exclusive collector club.
Significant works will be minited as edition pieces on Manifold. These editions will be priced lower than 1/1s allowing a larger nuber of collectors to be involved in my work.

I usually announce 1-2 editions per month with 10-20 pieces available.
Coming soon
Any questions? Contact me!